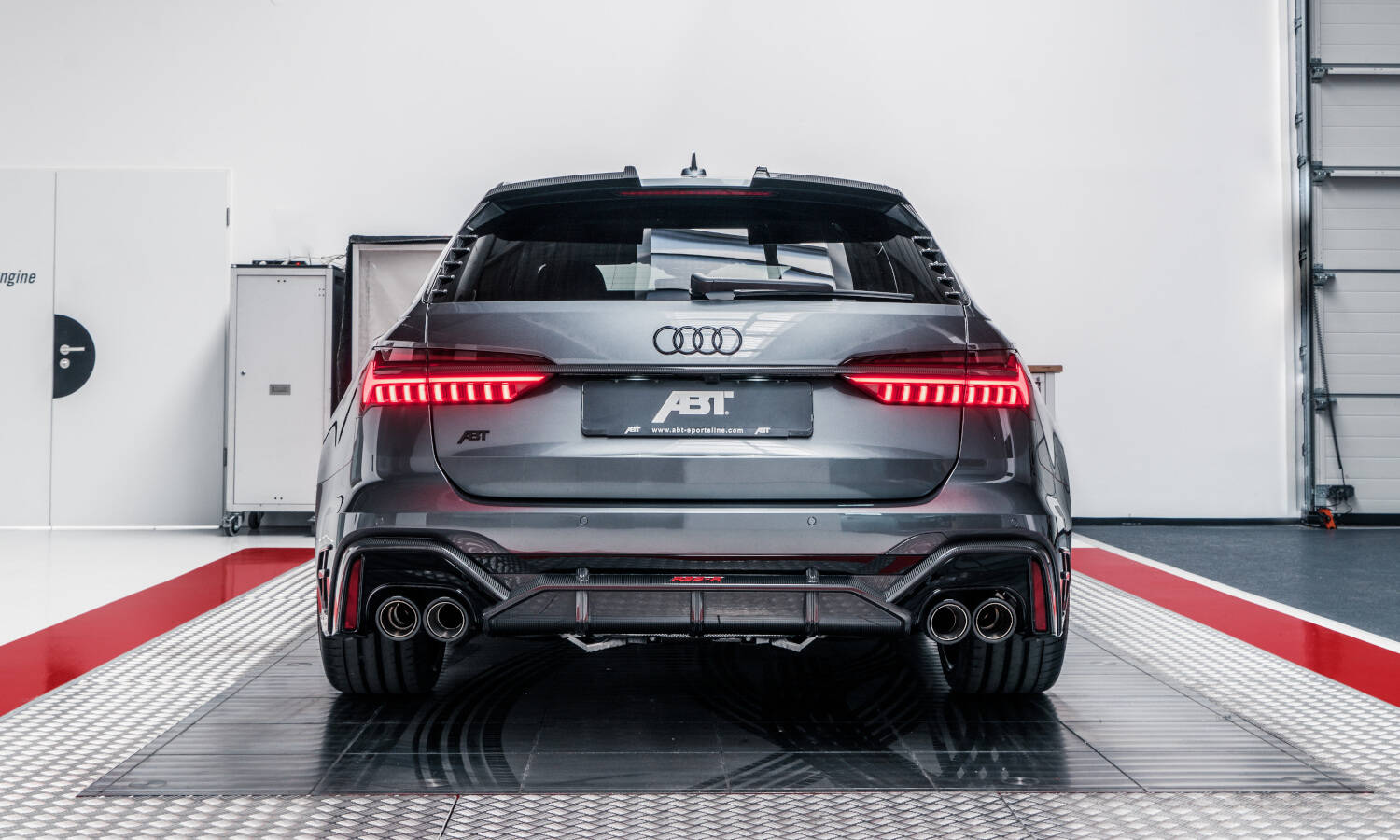 Flash Tuning
You know like Geico says 15 minutes could save you blah blah blah? What if we told you 60 minutes could boost your power output by 100hp and 100 lb-ft torque? Two words: flash tune. With over ten years' experience in the aftermarket performance industry, ORT has the know-how.
Schedule Your Appointment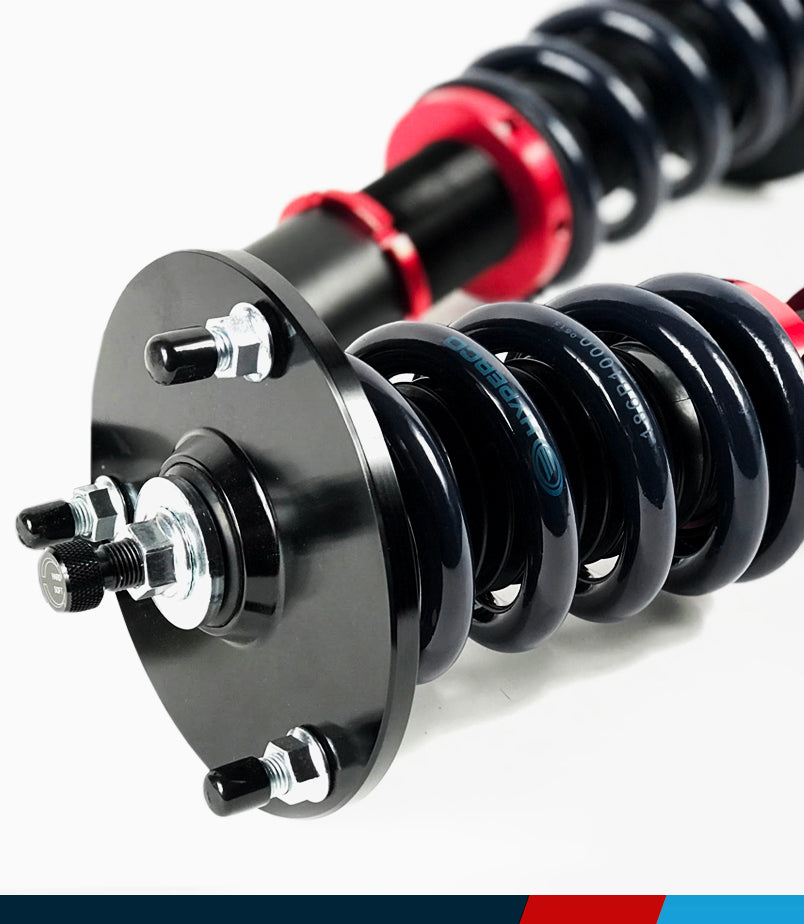 ORT Coilovers
We just raised the bar with our ORT coilover kits. Designed and built in-house to be just as suited to track days as they are driving Grandma to church on Sunday. Your ride should be fully adjustable. Your expectations should not have to budge.
Shop ORT Coilovers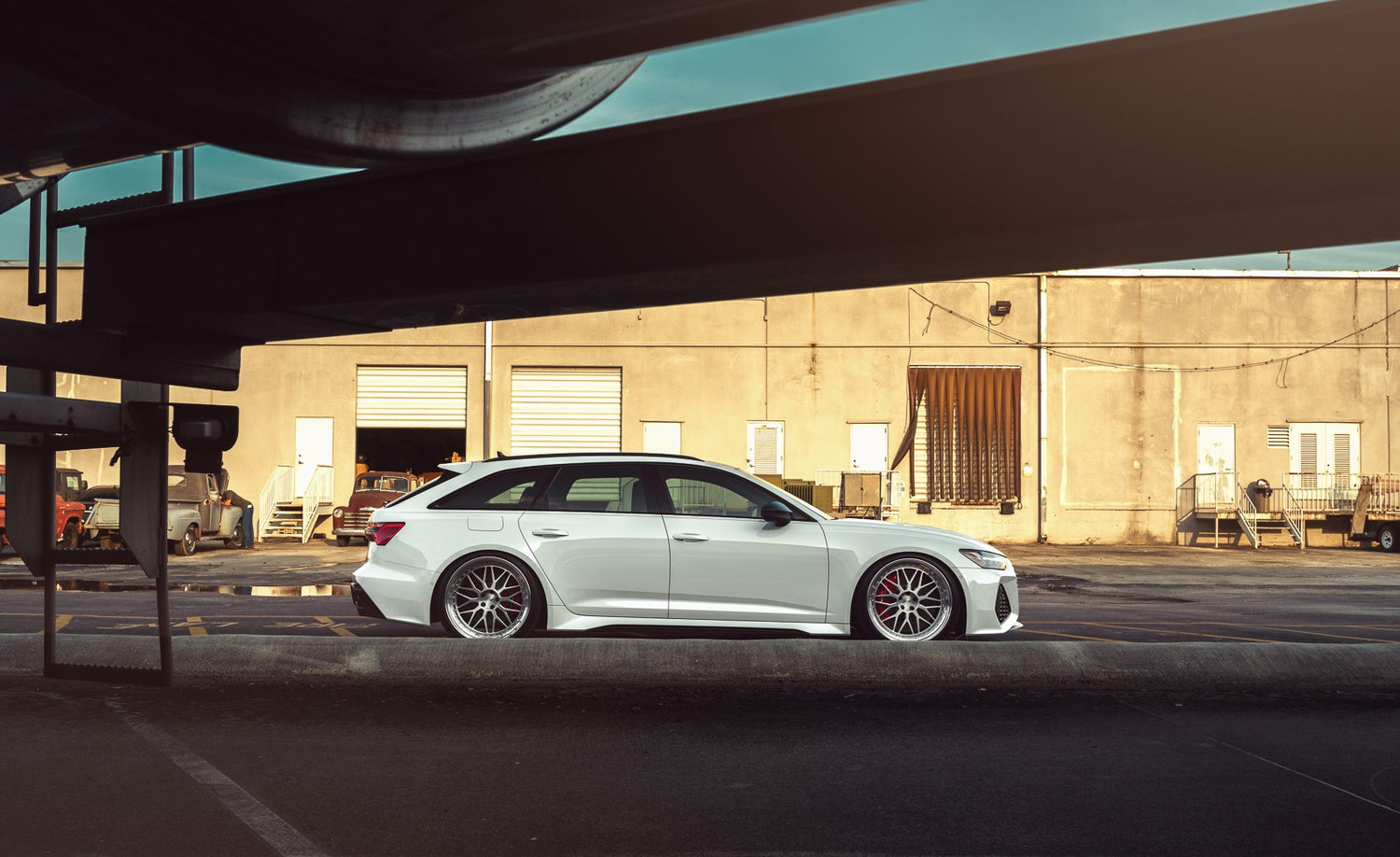 BC Forged Wheels
Until now, forged wheels have been forgettaboutit expensive. Then BC Forged rolled up transformed the forged wheel market. Affordable, lightweight, one-pieced forged aluminum wheels—from factory to fitted in 4 weeks. Does it get any better?
Shop BC Forged Wheels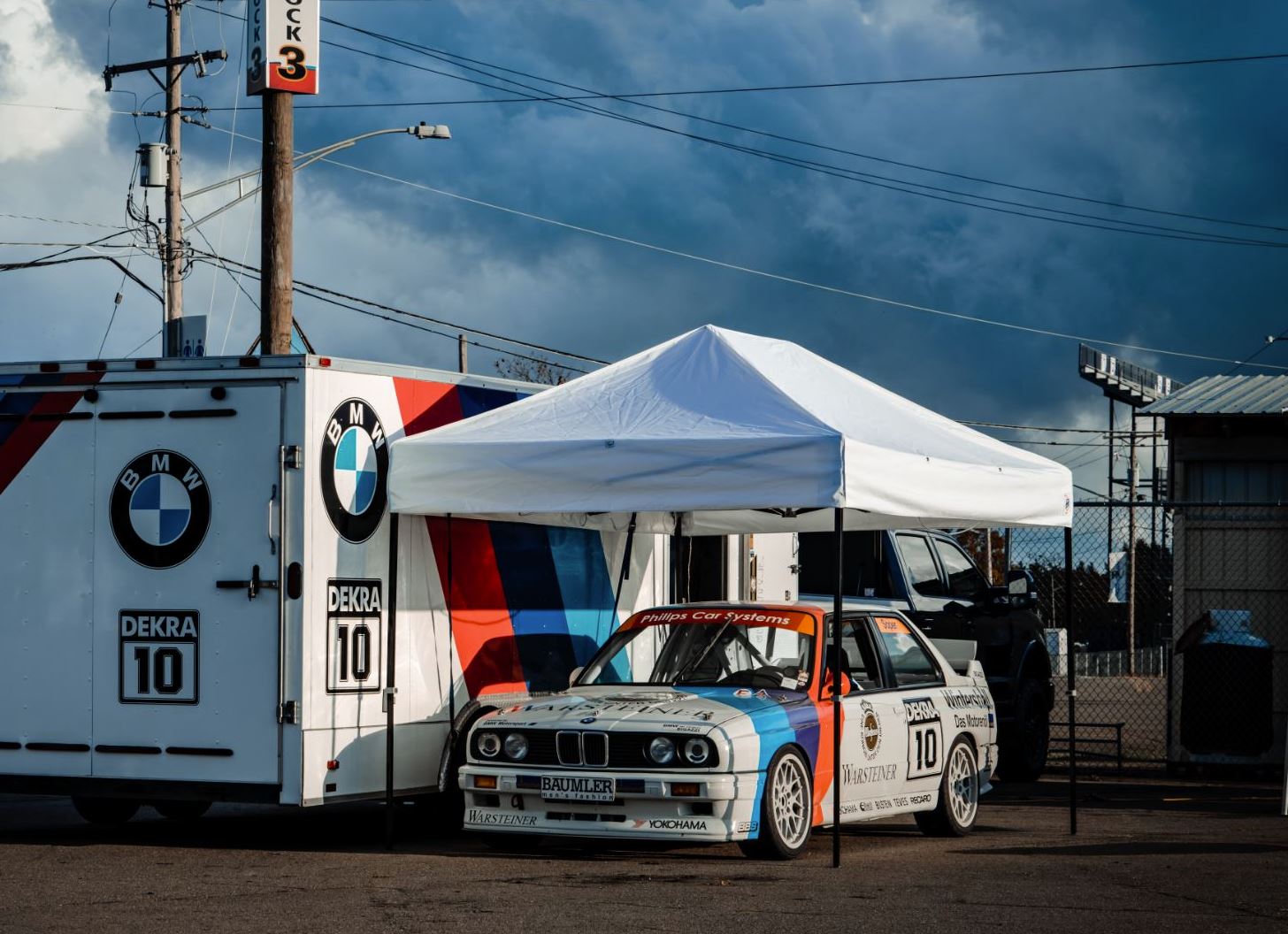 High-Performance, Low-Profile
Upgrading the suspension of your vehicle not only increases handling, but also gives you a sportier look. At ORT Motorsport, we offer the best in performance suspension systems backed by the best support. Whatever you're looking for, we're here to make it happen.
Shop Suspension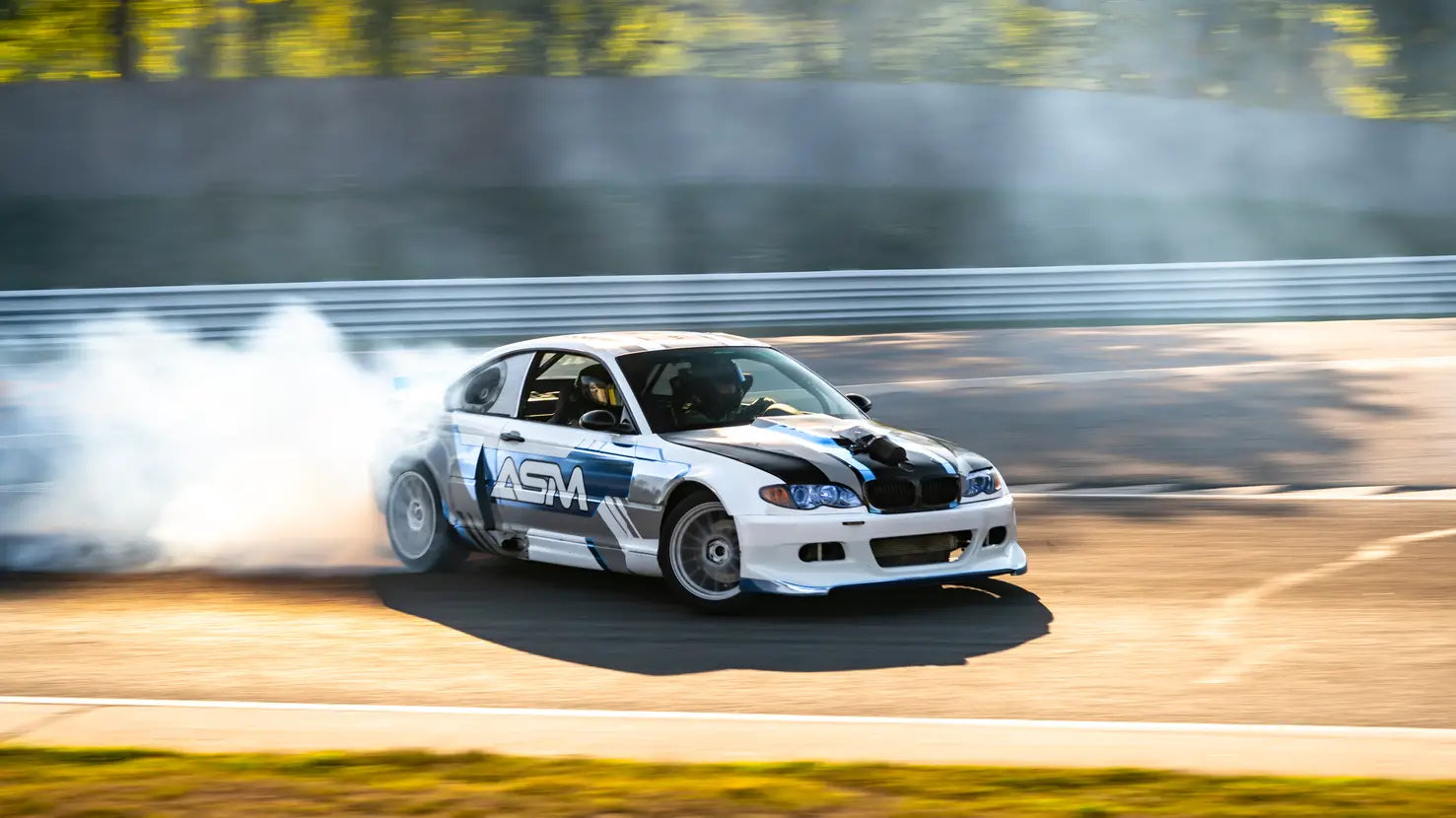 The Next Stage In Engine Performance
What if we told you you could add up to 100hp and 100tq to your vehicle in 60 minutes? Two words: Flash Tune. With over ten years in the aftermarket performance industry, ORT has the knowledge and expertise to make sure you get the most out of your tuning solutions. If you're local, drop in for a free tuning consultation.
Schedule Your Appointment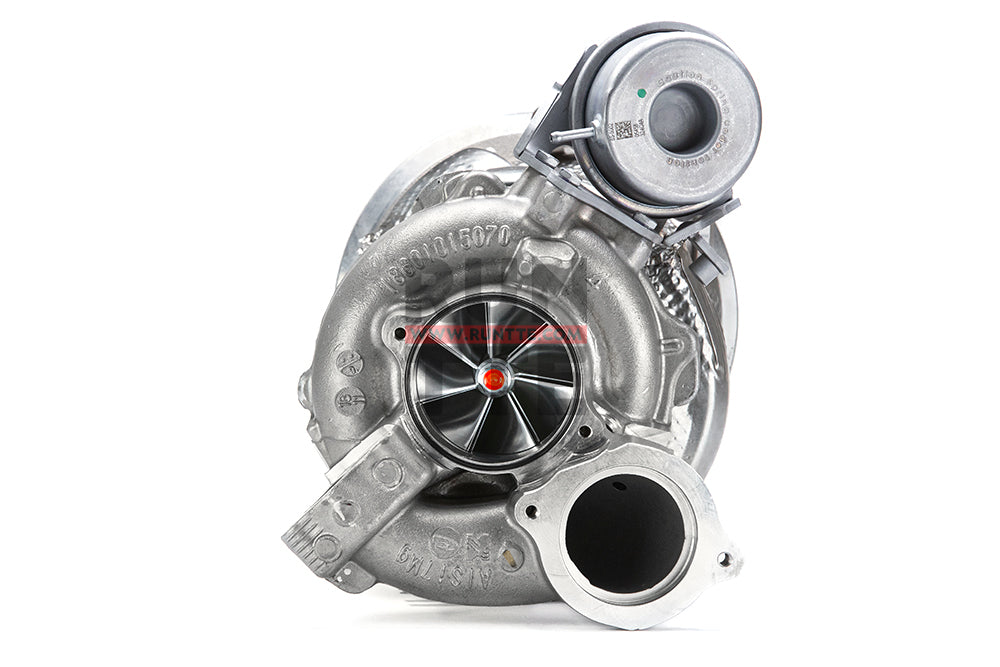 TTE710 3.0TFSI Upgraded Hybrid Turbocharger | B9 & B9.5 S4 / S5 / SQ5
Original price
$2,600.00
-
Original price
$5,199.00
Original BWTS turbocharger 
TTE Billet Milled compressor 7+7 BLADE 66MM Inlet
TTE 9 Blade oversize High-Flow Low Mass Turbine
Plug and Play installation (Larger inlet recommended)
7pad thrust bearing 
600HP+ Capable on pump fuel
Proven TheTurboEngineers quality
Single parts finely balanced then components assembled and core high-speed VSR balanced
Supplied with a balance test result document
Made in Germany
Testimonials
"Andrew worked with me to get my suspension perfect for what I wanted on a platform with little to no support. From late night and early morning "hey dude does this look right" to "hey can you get me this random part" Andrew is always professional and knowledgeable. There's very few people in this industry that I recommend, Andrew at ORT is one of the best."
"Made many purchases from ORT, and referred many friends. Overall knowledge on the products they sell, and the customer service is why I keep returning and referring others."
"My experiences with open road tuning have been nothing but exceptional. Andrew is insanely knowledgeable and does everything possible to accommodate his customers best wishes and vision. Hands down best customer service out there! These guys revolutionize vehicle modification and the love for all things cars. Do not look elsewhere!"
Latest ORT News & Offers
We are excited to share the latest groundbreaking addition to the Dynamic+ Tuning lineup from 034Motorsport – introducing the all-new 034SPI (Smartphone Interface) Mobile Flashing application! This revolutionary tool is designed for use on a range of devices, including iPhone/iOS...

Read now

Unitronic's UNIFLEX program is a new flex fuel tuning solution for the 2.5L TFSI EVO engine. It allows users to run any blend of ethanol and gasoline, from 0% to 100%, without having to reflash the ECU. This is done...

Read now

ORT Motorsport is excited to announce that we are now offering XClutch performance clutches. XClutch is the American performance division of Australian Clutch Services, a company with over 25 years of experience in designing and developing high-performance clutches for street...

Read now